Release Switch version at October 25th
---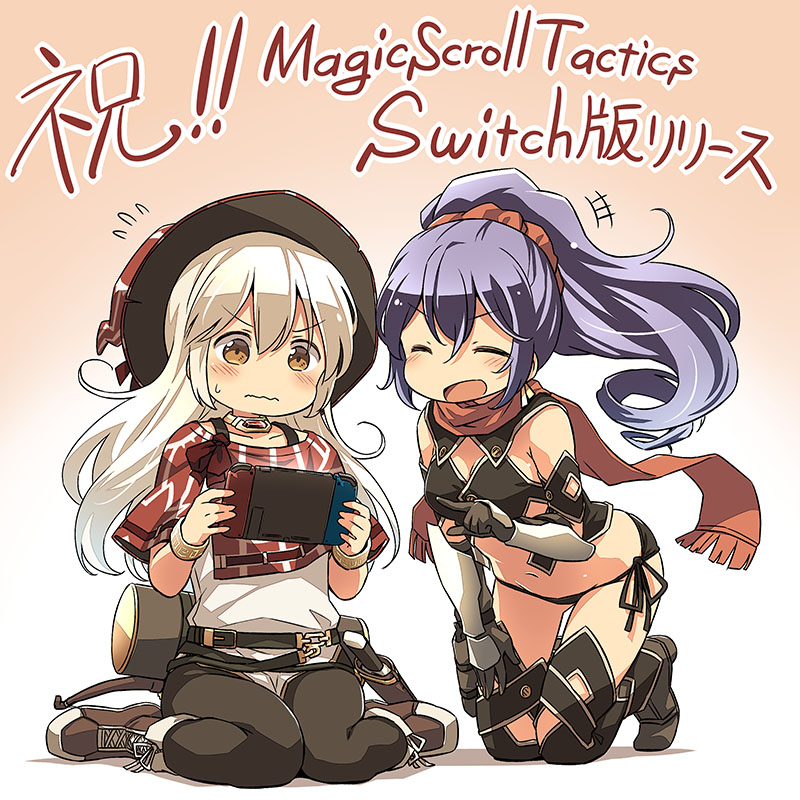 But sorry, it'll be sold only in Japan.
Anyway, thanks to players on PC, I'm able to release this game at eShop.
Thank you for playing!
Comments
Log in with itch.io to leave a comment.
Congratulations! Is there any plan for the Japanese version to at least have the English translation?
Thanks!
Is something wrong about translation?
Both Itch.io and Switch version have English translation already.
You can choice English in language setting.
Well, my previous answer might be weird.
Probably I shoud say just "There is English translation in Switch version".